Sometimes, when you return to your boat, you feel like being part of an apocalyptic film. Often you find yourself in the back of abandoned spooky warehouses, factories and huge dissembled gas tanks.
The canals, once the pride and veins of the British economy, are now filled with rubbish and dirt. The British canals had their golden time nearly 300 years ago. Since then, life and work on the canals was hard and low-paid. The canal system was not extended in width or depth to carry bigger ships (like in Holland, France or Germany) and lost therefore about 50% in size of the notwork. The remaining canals are often poorly maintained.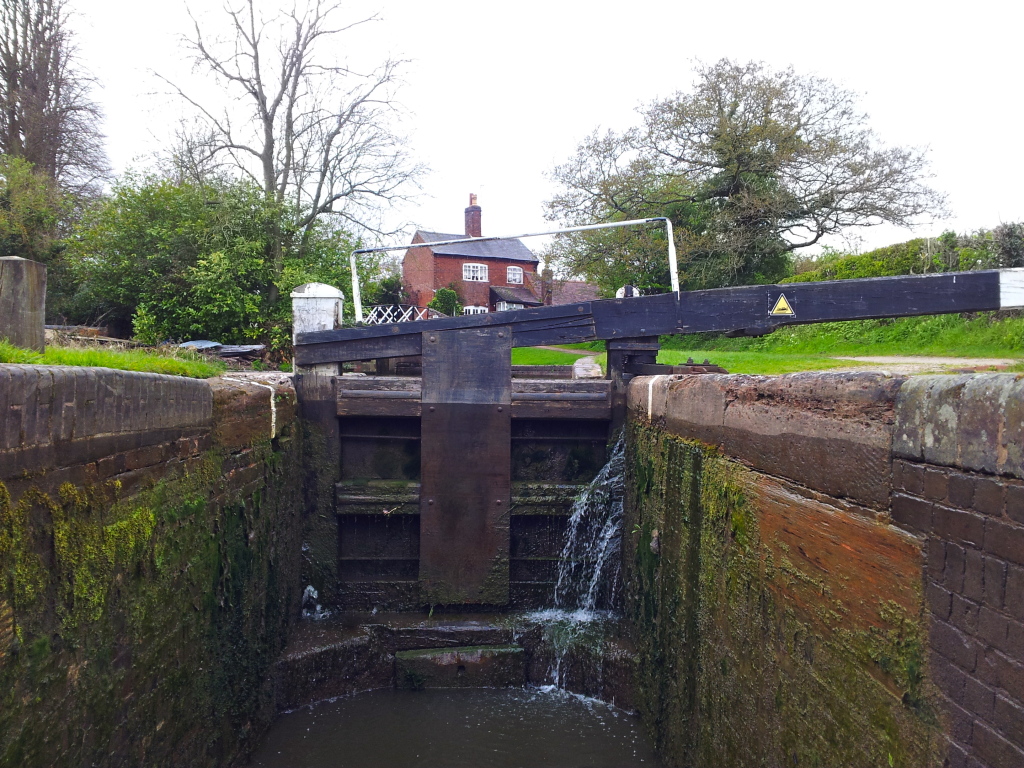 A really creepy thing is to find your boat sinking down inside an old, wet, lock. If you are alone, you need now to step carefully out, along a slippery iron ladder inside the lock.
One of the most scary things for a narrowboat captain is to go through one of the big Thames locks to the river / sea. Even though it's possible and legal to go in the river and even cross the canal, the tides can create strong currents in the river causing accidents and loss of boats.
In London most moorings are crowded, but rarely illuminated during the night. Facilities like showers, toilets and water taps are badly (if at all) maintained, resulting in a pollution of the canal and high criminality. We had been target of muggers twice – one night in late october, 10 boats in a row along Victoria park have been devastated.
From time to time you are reminded that boats are strangers on the water and only temporarily tolerated. If you don't look after your boat and let the engine room float with water, or you make a mistake with your stove or gas system, you end out like the poor 2 boats above.
Even though the boaters in London are a generally very helpful and lovely community, you might find yourself sometimes in a funny neighborhood.
Sometimes, especially during the winter, it will rain, rain, rain. Even though the raindrops on the roof are a nice sound to sleep, the next morning is always looking the same. It's cold and you just want to go back under the blanket.
This can lead you to a scary increase in strange creativity.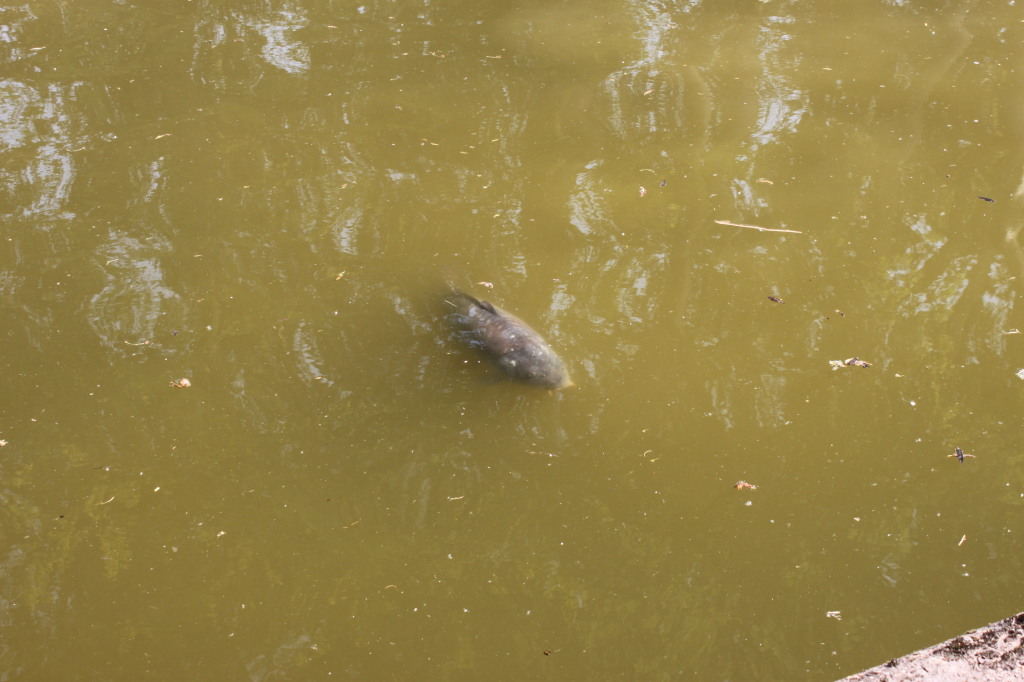 Beware of the canal – Ciao!